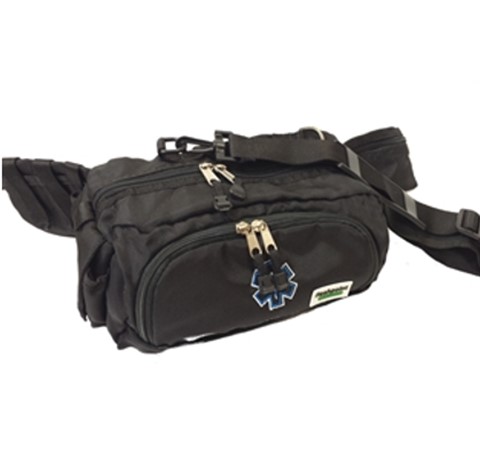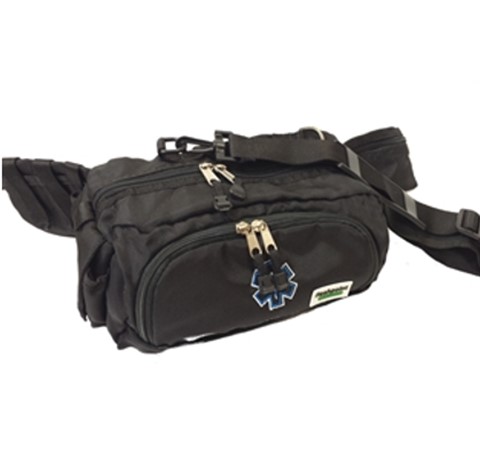 Deluxe Tough EMT EMS Bum Bag
Description
Additional information
Description
Deluxe Tough EMT EMS Bum Bag
AMPLE ROOM, KEEP ORGANIZED: With three water-resistant zipped pockets of various sizes for all your necessities, this bag is well-made. that's excellent for your valuables. A zipped pocket on the outside of the waistband, against your body. A exterior zippered pocket located behind the waist band, against your body.

DURABLE MATERIAL, WEAR-RESISTANT: This waist bag is made of durable Polyester and is both sturdy and malleable. It'll be a terrific addition to your everyday errands and outdoor activities, and is ideal for Athletic Trainers, EMT's, Emergency Medical Responders, Paramedics, Physicians, and Police officers.

QUALITY SOLID ZIPPERS: Zippers are an essential part of any bag and should never be overlooked. The zippers on this EMS emergency medical fanny pack are durable and heavy duty, sturdy, easy to move, and operate smoothly. Zipper pulls are generously proportioned and stylishly designed. There's no need to be concerned about anything falling out and becoming lost.

ADJUSTABLE STRAP, COMFORTABLE&VERSATILE: The Deluxe Tough EMT EMS Bum Bag features a flexible strap with a robust and reliable buckle that easily and quickly adapts to whatever length you choose and will not loosen; Allows for a variety of styling options; can be worn on the hip, over the shoulder, or tight under the arm.
YOU MIGHT ALSO LIKE
FREE SHIPPING
Free delivery on all orders over €125 net.