Description
cprCube
Learn CPR Students will naturally come to understand the entire flow of CPR.
Intuitive feedback using LED and sound
cprCUBE measures compression in real-time to provide the feedback folloing the most recent CPR guidelines.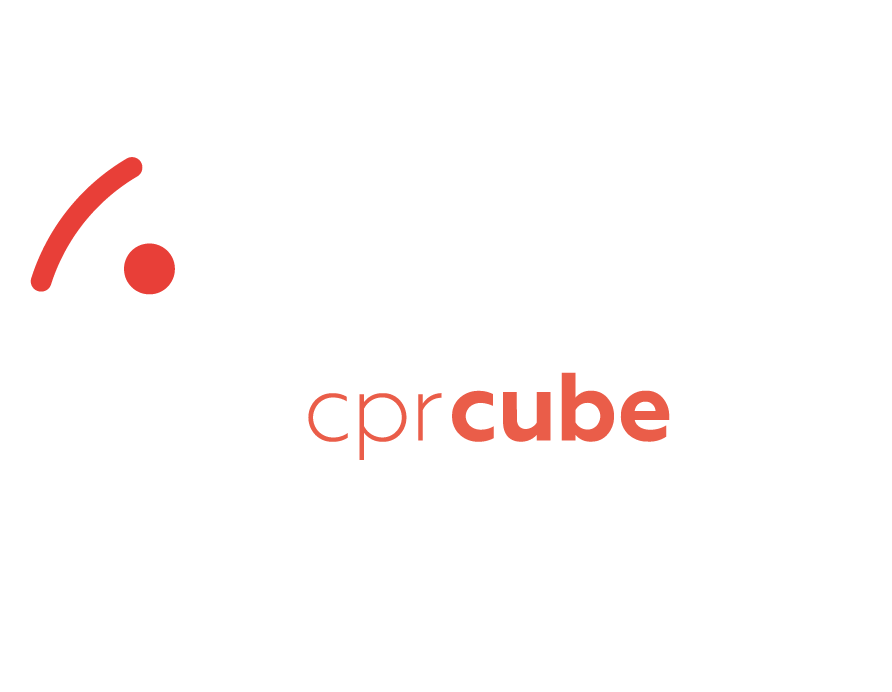 Click on buttons below named as compression metrics (rate, depth and recoil) to see how LED feedback would be like!