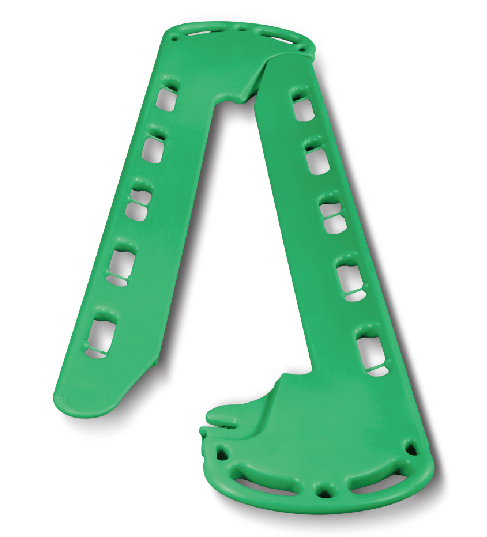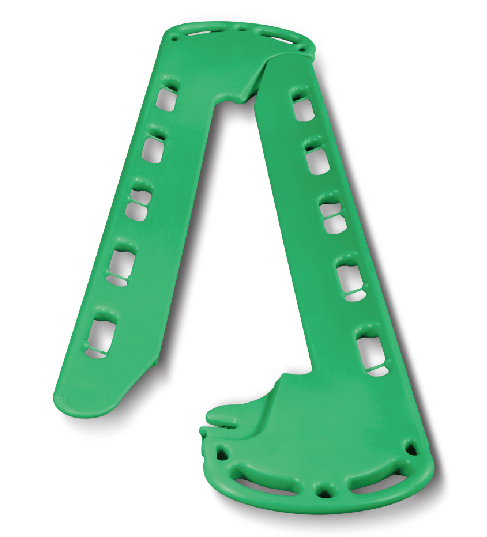 Scoop Split Type Green Stretcher
€595.00 (inc. VAT €595.00)
Description
Additional information
Description
Can be used together with head immobilize. Allow X-Ray examination.
Suitable for patients with suspected head, hip, pelvis and spine injuries.
Material: HDPE, carbon fiber, PU foam
Latches: Aluminum, Stainless steel (
patents)
Load Bearing Capacity : 205kg
YOU MIGHT ALSO LIKE
FREE SHIPPING
Free delivery on all orders over €125 net.