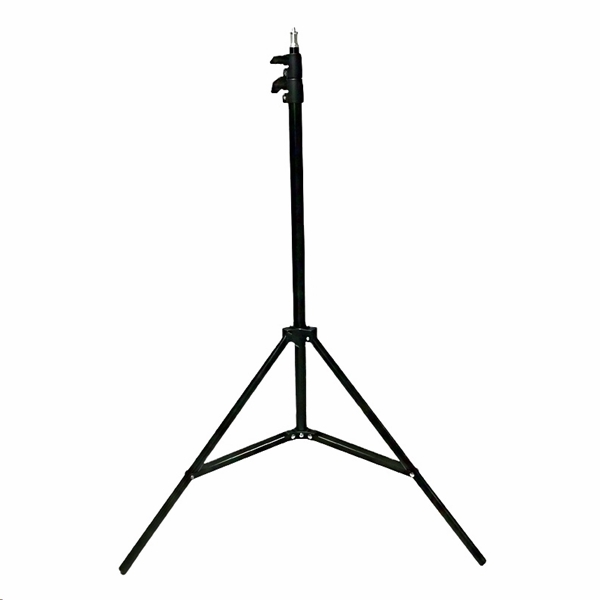 Infrared Wall Mounted STAND – K3
Description
K3  & K3 Pro Stand
Adjustable height
Tripod Legs
Type: suspension / double-sided adhesive tape / bracket fixation Measurement
accuracy: 0.2(34~45)
Measurement range: 0-50 Size: 170 * 115 * 140 (mm)
Model: K3
Non contact, no need to hold, avoid cross infection.
Using a new chip, the induction time is faster (0.1 s); The passing rate per minute has been greatly improved (50 people / min).
High temperature measurement accuracy, accuracy tolerance: 0.2(34~45)
It has light warning of detection failure and abnormal temperature.
It can be connected with USB power supply, power bank and self-contained lithium battery.
High definition display, 5 meters visual distance.
Intelligent infrared forehead thermometer, no need to hold, can be hung / double-sided adhesive tape / bracket fixed, etc.
YOU MIGHT ALSO LIKE
FREE SHIPPING
Free delivery on all orders over €125 net.