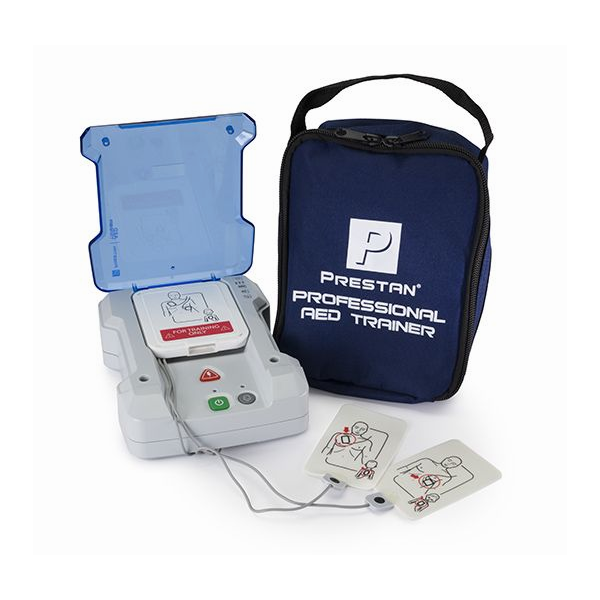 Professional AED Trainer PLUS
€215.25 (inc. VAT €215.25)
Description
Professional AED Trainer PLUS
The PRESTAN Professional AED Trainer PLUS is a leading-edge AED Trainer that most closely resembles brand AED Trainers in size and weight for a realistic training experience.
This AED trainer features customization options to match various training environments, including a child button. For use with patented PRESTAN Pad Sensing System
Clear, confident voice prompts with optional CPR prompts to help the student keep pace with chest compression's.
Easy to replace module containing current CPR guidelines and two languages. Comes standard with English/Spanish or English/French language option.
YOU MIGHT ALSO LIKE
FREE SHIPPING
Free delivery on all orders over €125 net.