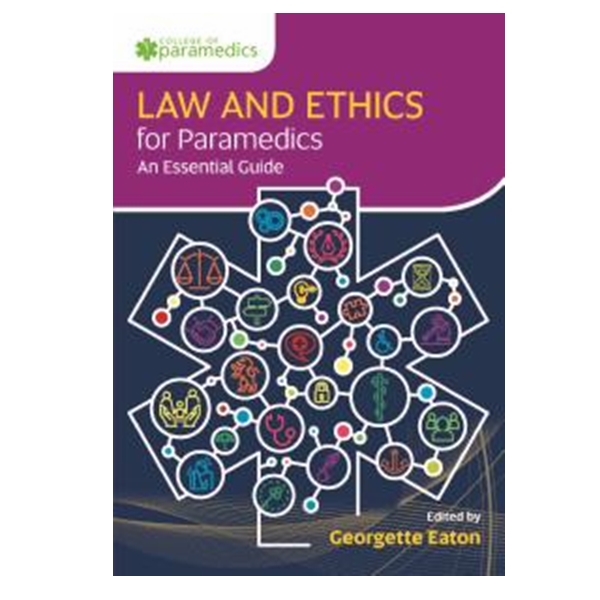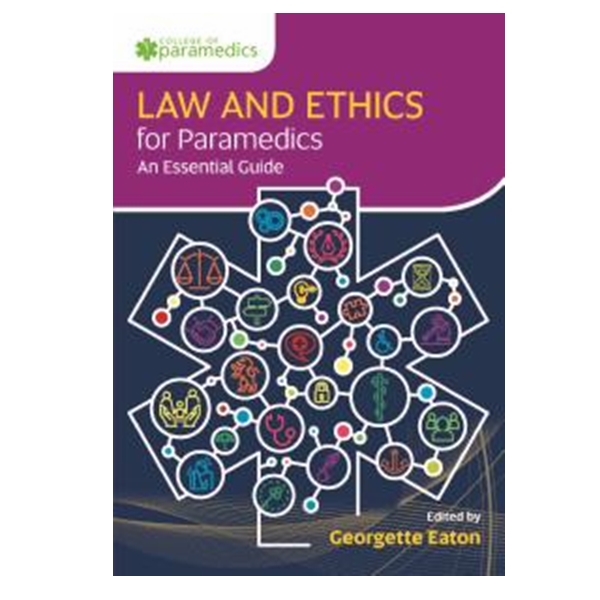 Law and Ethics – Paramedic Practice
Description
Additional information
Description
Providing a clear and concise overview of applied law and ethics to UK paramedic practice, this book brings together the essential principles from a range of perspectives. Written by paramedics, for paramedics, it includes chapters on information governance, mental capacity, clinical negligence and medical research, with a specific focus on legislation and case law across the United Kingdom.
Practical top tips are outlined in chapters focusing on paramedic use of social media, gaining consent and the assessment and treatment of children. Realistic case studies prompt the reader to consider the legislation relating to mental health, medicines management as well as palliative and end of life care.
Offering an introduction to the ethical principles underpinning healthcare delivery, this book also aims to help the reader develop, reflect and consider their own ethical perspectives.
Law and Ethics for Paramedics is an essential resource for students and paramedics across the UK who wish to understand more about the legal and ethical principles of their practice.
1. Introduction
2. Professional Regulation and Accountability
3. An Introduction to Ethics
4. An Overview of British Law
5. Information Governance: Data Protection and Confidentiality
6. Legal and Ethical Considerations in the Use of Social Media
7. Consent
8. Clinical Negligence
9. Legislation Relating to Mental Health
10. Assessing Mental Capacity
11. Legal and Ethical Principles in the Treatment of Children
12. Law and Ethics in Palliative Medicine and End-of-Life Care
13. A Note on Uncontrolled Donation after Circulatory Death
14. Overview of Ethics and Legislation Surrounding Medicines
15. Medical Research
YOU MIGHT ALSO LIKE
FREE SHIPPING
Free delivery on all orders over €125 net.